RANKLESS #53-54 - CSIS Agent Man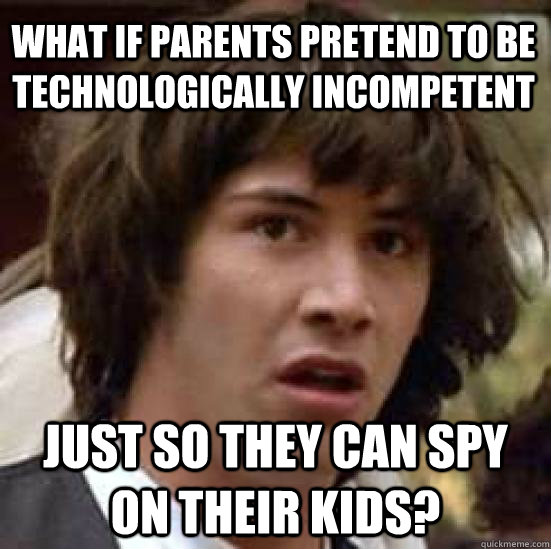 Hey everybody and welcome to a new page of Rankless called "CSIS Agent Man." Josh discovers a secret case file on the Vanderbilt family and to his shock, his parents are CSIS secret agents! Hoh man. For anyone who doesn't know CSIS stands for Canadian Security Intelligence Service. Basically Canada's Men in Black.
I hope you liked this big two page spread. What's in store for Josh and VR? Tune in next week for more Rankless fun.
Sticky News
I'll be printing a Living With Stacy book soon comprised of my first 100 comics! You can check out the GoFundMe page and pre-order the book here. Later y'all!
Patreon
Would you like to support Rankless the Comic? Then please do so by checking out my Patreon page. Gain early access to pages, extra art and cool surprises. Fancy yourself an Elite rank? Then get ready for a life of luxury by securing one of the "High Rank" tiers. Learn more about ranks on my Patreon page.

Author: Ryan J.S. Chandler of Flapjack Studios (c) 2018