RANKLESS - #17 - I Spy From Up High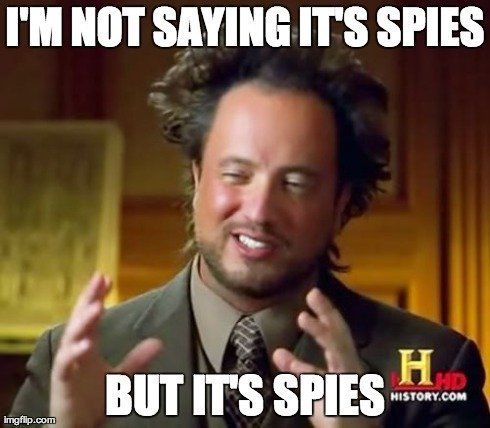 Hmmmmmmmm.....someone has their sights set on Josh. But why? That is the question. You know, it is hard to write these blurbs. Haha. I hope someday that someone reads these and is all like, "What the heck creator of Rankless? Don't you have any social media savviness?" And the answer to that question my fine Rankless fan, is "no." No I don't. Haha.
Patreon
Would you like to support Rankless the Comic? Then please do so by checking out my Patreon page. Gain early access to pages, extra art and cool surprises. Fancy yourself an Elite rank? Then get ready for a life of luxury by securing one of the "High Rank" tiers. Learn more about ranks on my Patreon page.

Author: Ryan J.S. Chandler of Flapjack Studios (c) 2018