RANKLESS #27 - School 101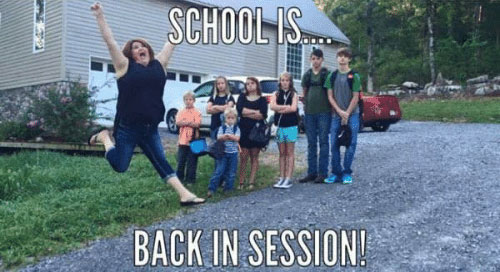 Looks like school is back in session thanks to Josh and his makeshift school house. Aw yeah. Talk about schoolin' like a gangsta. Talk about color pages up in here. Talk about Rankless bois! Seriously, go talk about it.
Sticky News
I have a brand new website that I hand crafted! Yes indeed, I design websites AND draw comics. If you like it and would like one designed for your comic, contact me by smashing here. I'll give you a good quote. :)
Also, you may notice some amazing images on here from other comic artists and creators. That is because of the great and wonderful Comicad.net. Simply put, it is a comics, art and games ad network for comic artists, by comic artists. If you want to check it out then head on over to comicad.net now.

Author: Ryan Chandler of Flapjack Studios (c) 2022.