RANKLESS #63 - I Think We're Friends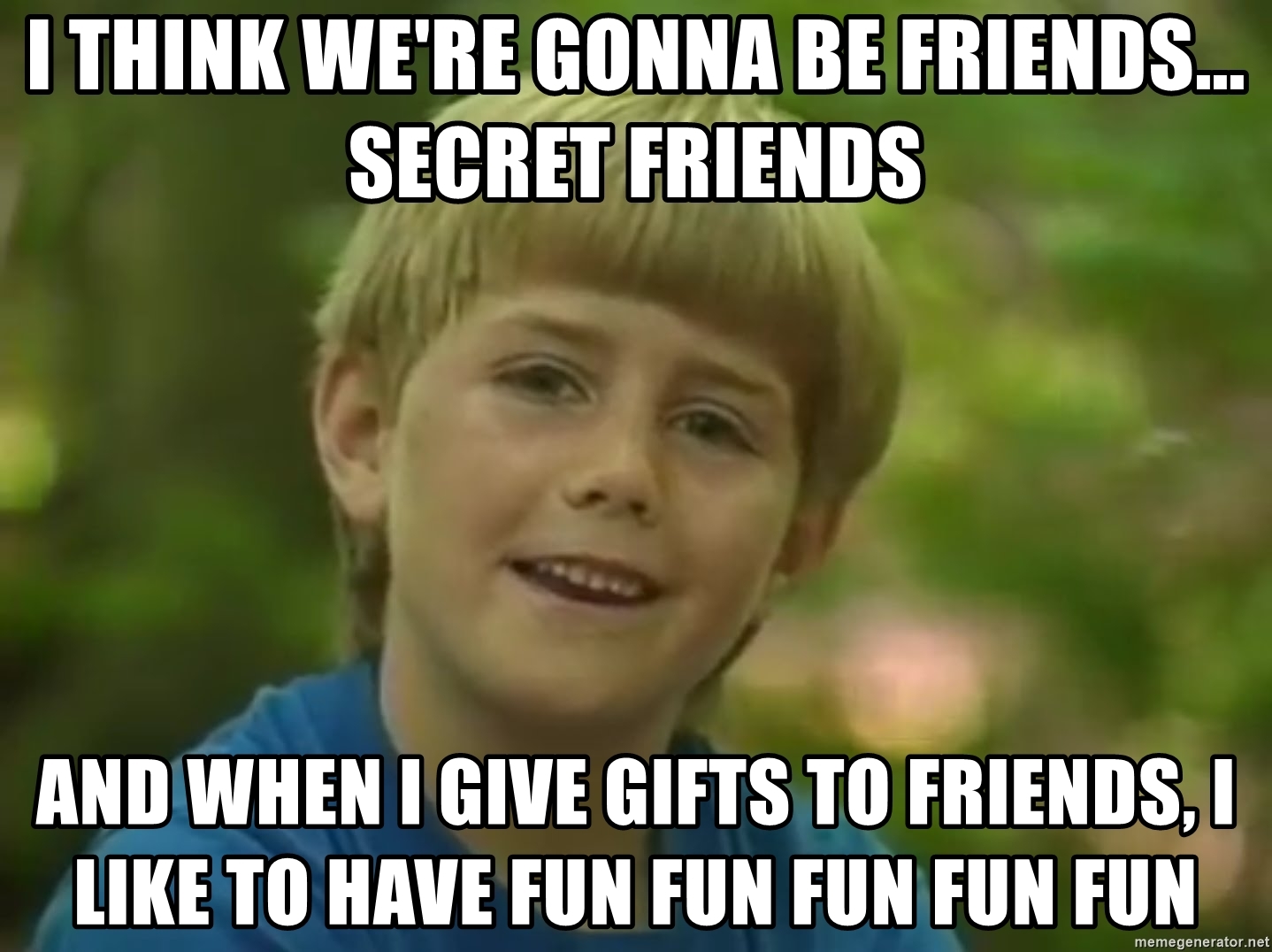 Here comes the Rankless train with another page called "I think we're friends." Josh leaps to save VR from the clutches of his mom, aka the Grizzly bear, and confesses that he may perhaps consider VR a friend. VR taken back by the sentiment, pauses and replies with, "Oh, well this is going to make this next part more awkward." What could VR be planning?
The meme today is the ever creepy kazoo kid. Made even worse by hilarious youtubers and remixers. One thing is for sure though, he likes to have fun, fun fun fun fun fun. Word. Anyhoo, that's it for this week's update. I'd like to think of more things to write about in my posts beshides just, "Hey, I updated my page, come look," but it's difficult to write on the fly. Stream of thought is easy enough, but can get a bit aimless. Ask any youtuber, a thoughtful script is the key to success, and everything off script is an editors nightmare...That doesn't mean it can't be great watching though, check out Game Grumps 10 minute power hour. There could be some loose script present, but you know the editors are doing the work. ;)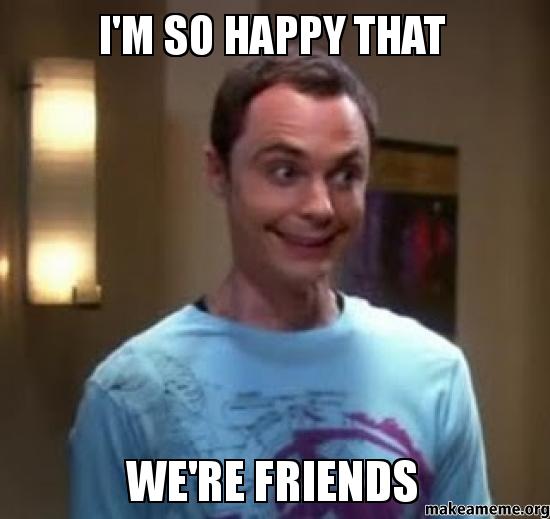 I've been encouraged to internal link around my website, so if you liked this week's comic, then please check out "Call Me".
Sticky News
I'll be printing a Living With Stacy book soon comprised of my first 100 comics! You can check out the GoFundMe page and pre-order the book here. Later y'all!
Patreon
Would you like to support Rankless the Comic? Then please do so by checking out my Patreon page. Gain early access to pages, extra art and cool surprises. Fancy yourself an Elite rank? Then get ready for a life of luxury by securing one of the "High Rank" tiers. Learn more about ranks on my Patreon page.

Author: Ryan J.S. Chandler of Flapjack Studios (c) 2019