RANKLESS #14 - No More School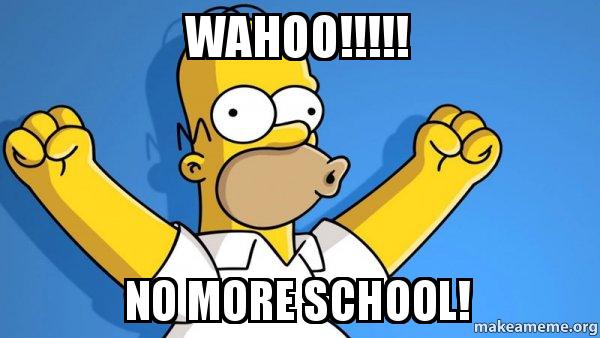 Heyo Rankless fans! We have a new page up today! It's the start of something beautiful. Hmm...The stream of thought today is difficult. Let's see...I hope you continue to enjoy Rankless the Comic. If you love it as much as I do, or as much as fourteen pages can provide, then please join our ranks today.
Sticky News
I have a brand new website that I hand crafted! Yes indeed, I design websites AND draw comics. If you like it and would like one designed for your comic, contact me by smashing here. I'll give you a good quote. :)
Also, you may notice some amazing images on here from other comic artists and creators. That is because of the great and wonderful Comicad.net. Simply put, it is a comics, art and games ad network for comic artists, by comic artists. If you want to check it out then head on over to comicad.net now.

Author: Ryan Chandler of Flapjack Studios (c) 2022.