RANKLESS #39 - Relax Your Sacks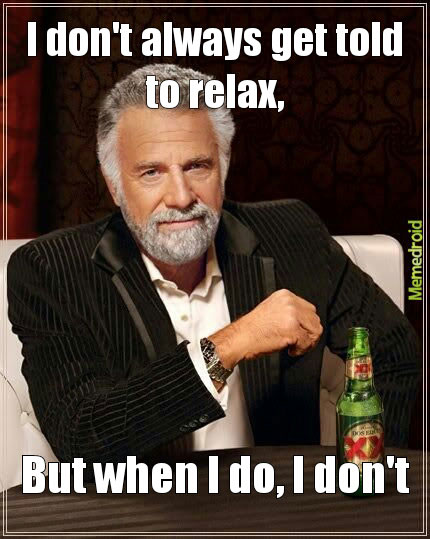 Welcome back Rankless fans! I have a new page out today called "Relax Your Sacks!" I hope you enjoy this one, I know I enjoyed making it. Lots of revisions and dialog changes, but in the end it all worked out.
P.S. I really hope someone reads these little quips I write every week. When I'm famous and sh*t errbody is gonna be repostin' this biz like wha!? Peace!
Sticky News
I'll be printing a Living With Stacy book soon comprised of my first 100 comics! You can check out the GoFundMe page here. Later y'all!
Patreon
Would you like to support Rankless the Comic? Then please do so by checking out my Patreon page. Gain early access to pages, extra art and cool surprises. Fancy yourself an Elite rank? Then get ready for a life of luxury by securing one of the "High Rank" tiers. Learn more about ranks on my Patreon page.

Author: Ryan J.S. Chandler of Flapjack Studios (c) 2018