RANKLESS #68 - Fwhump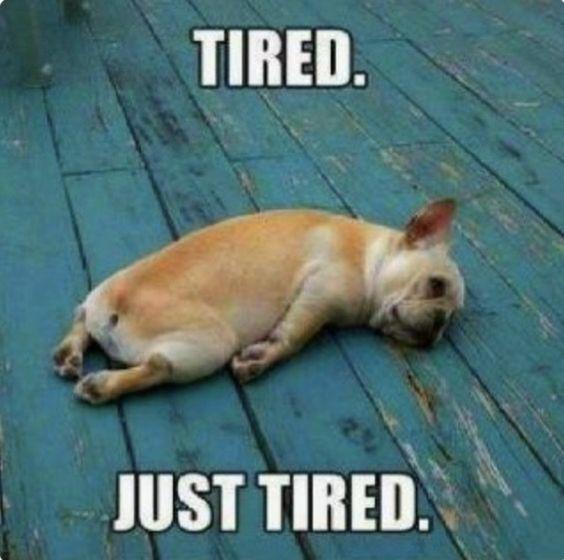 Hey there Rankless fans and welcome to my newest comic page called "Fwhump." What is "Fwhump" you ask? Well, you know the sound your friend makes when they pass out after drinking that 12th shot at a party? The drink goes down and suddenly a glassy eyed expression comes over them and then, fwhump, they head goes down. Haha. That's the sound. It can also be when a your comic hero gets shocked and passes out from a mind wipe. ;)
Anyways, I played a lot of Super Smash Bros. Ultimate lately. In fact, I did this hilarious meme. I'll share it below. It's no secret that Nintendo's online service is a bit of a joke, but at least it works for Mario Kart 8 and Splatoon. However, SSBU's online is another story. It is, like, actually terrible. Feel free to laugh below.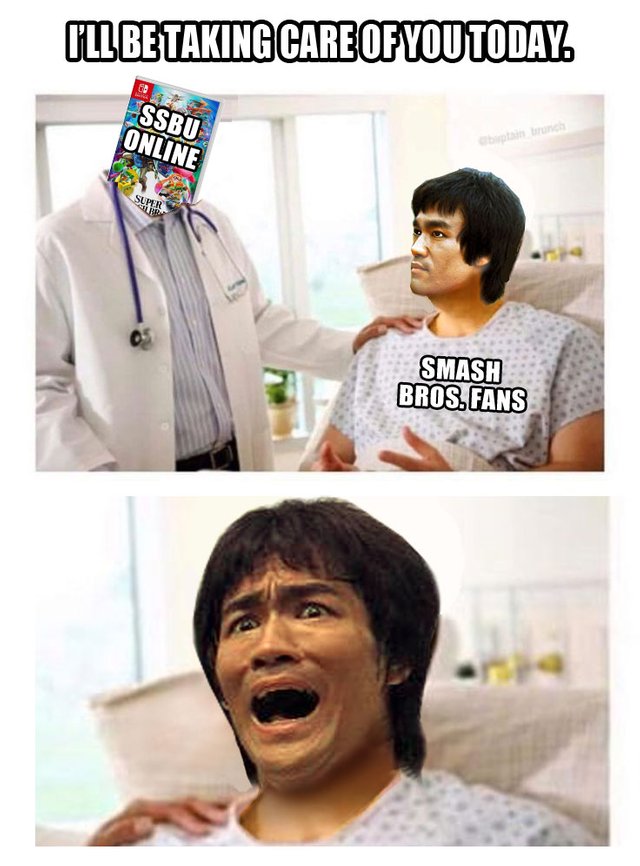 Sticky News
I have a brand new website that I hand crafted! Yes indeed, I design websites AND draw comics. If you like it and would like one designed for your comic, contact me by smashing here. I'll give you a good quote. :)
Also, you may notice some amazing images on here from other comic artists and creators. That is because of the great and wonderful Comicad.net. Simply put, it is a comics, art and games ad network for comic artists, by comic artists. If you want to check it out then head on over to comicad.net now.

Author: Ryan Chandler of Flapjack Studios (c) 2022.