RANKLESS #48 - 90s Attics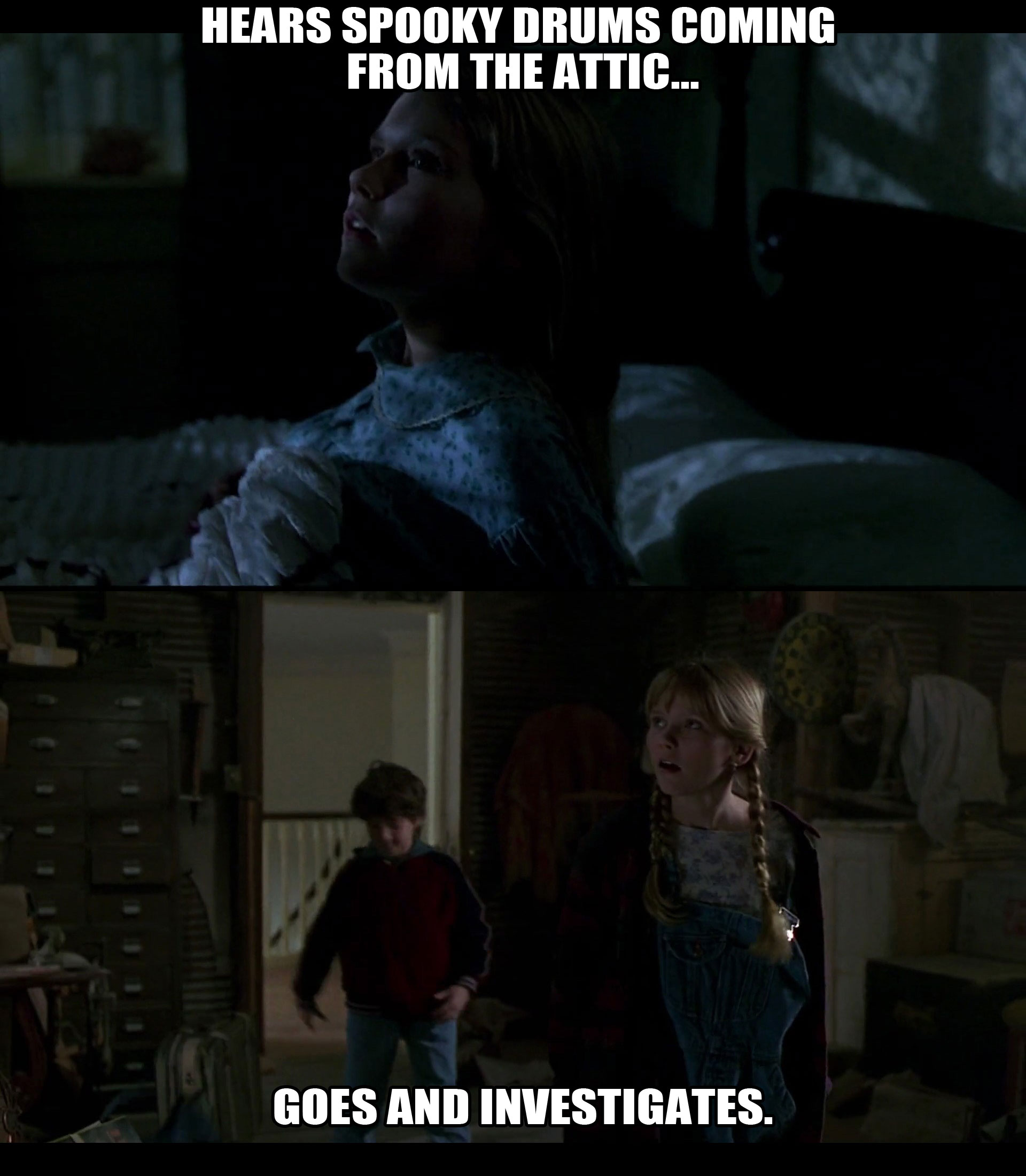 Heyo Rankless comic fans, I have a new page today called "90s Creepy Attic." Josh makes his way up to the attic for the first time. Never being in an attic before Josh finds it creepy as hell.
Speaking of attics, have you ever wondered why there were so many creepy attic scenes in 80s and 90s films? Think about it, there were a lot. We've got Gremlins, Goonies, Jumanji, Neverending Story, Home Alone...Okay, Home Alone had more of a cool attic, but that basement though. Anyhoo, you get the idea. This page is dedicated to all those great attic scenes out there.
Sticky News
I have a brand new website that I hand crafted! Yes indeed, I design websites AND draw comics. If you like it and would like one designed for your comic, contact me by smashing here. I'll give you a good quote. :)
Also, you may notice some amazing images on here from other comic artists and creators. That is because of the great and wonderful Comicad.net. Simply put, it is a comics, art and games ad network for comic artists, by comic artists. If you want to check it out then head on over to comicad.net now.

Author: Ryan Chandler of Flapjack Studios (c) 2022.