RANKLESS #09 - Until We Meet Again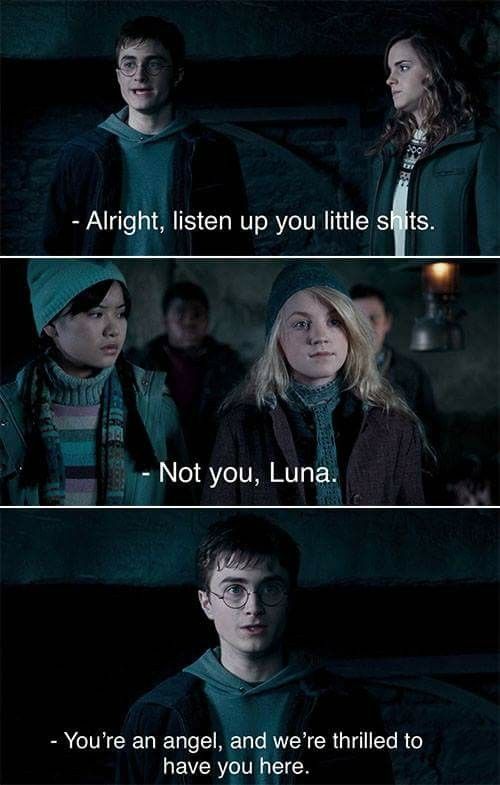 "Only in the agony of parting do we look into the depths of love." - George Eliot
I want strongly reconfirm that Ms. Feldman is indeed, a very problematic character. Even though she was just canned, her "obsession" with Josh remains quite unhealthy, as you can see when she exits the classroom leaving a flurry of kissy hearts. Will she get her just deserts? Find out soon enough. Find out soon enough.
Sticky News
I have a brand new website that I hand crafted! Yes indeed, I design websites AND draw comics. If you like it and would like one designed for your comic, contact me by smashing here. I'll give you a good quote. :)
Also, you may notice some amazing images on here from other comic artists and creators. That is because of the great and wonderful Comicad.net. Simply put, it is a comics, art and games ad network for comic artists, by comic artists. If you want to check it out then head on over to comicad.net now.

Author: Ryan Chandler of Flapjack Studios (c) 2022.