RANKLESS - #19 - On Your Head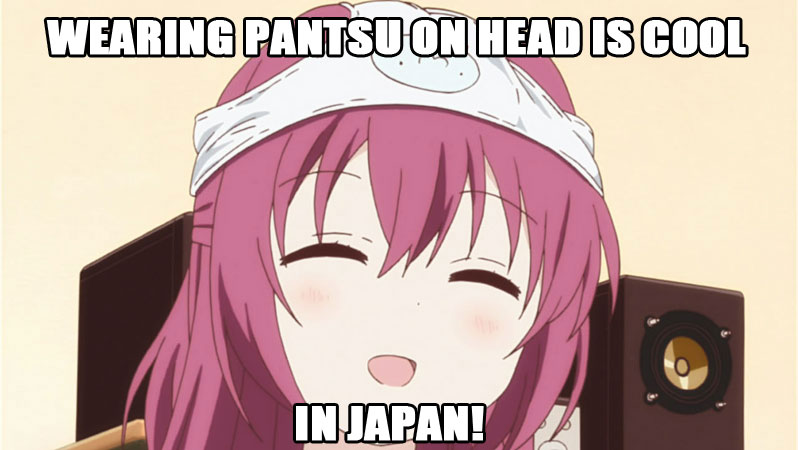 Hey Rankless fans! I have new page up today. Sorry it's a bit late, but it's been a busy weekend.
Introducing Lori, Josh's mom. She's a special lady with some interesting views on raising children. Haha. You'll see what I mean soon enough. She's one of my favorite characters so far and is totally based on a person I met when I was younger. Fun stuff.
Patreon
Would you like to support Rankless the Comic? Then please do so by checking out my Patreon page. Gain early access to pages, extra art and cool surprises. Fancy yourself an Elite rank? Then get ready for a life of luxury by securing one of the "High Rank" tiers. Learn more about ranks on my Patreon page.

Author: Ryan J.S. Chandler of Flapjack Studios (c) 2018