RANKLESS #52 - Spy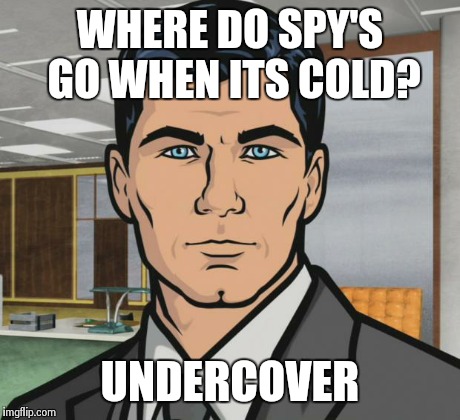 Hey there Rankless fans, I have a new comic page out today called "Spy." Josh concludes that VR must be a spy. When hearing this VR scoffs saying "I'm not a spy...And besides, even if I was a spy, I couldn't tell ya because then I'd have to kill ya." Haha. VR is such a master at deflection. I hope Josh finds his answers soon. Some big changes are coming up. Josh's world is about to be turned upside down. What awaits our unlikely hero? Find out in the next (few) pages of Rankless!
That's it for today's page. I hope you enjoyed it. I'm feeling a bit peckish so it's time to make some food happen in my mouth. See you next week my little Ranklets.
Sticky News
I'll be printing a Living With Stacy book soon comprised of my first 100 comics! You can check out the GoFundMe page and pre-order the book here. Later y'all!
Patreon
Would you like to support Rankless the Comic? Then please do so by checking out my Patreon page. Gain early access to pages, extra art and cool surprises. Fancy yourself an Elite rank? Then get ready for a life of luxury by securing one of the "High Rank" tiers. Learn more about ranks on my Patreon page.

Author: Ryan J.S. Chandler of Flapjack Studios (c) 2018