RANKLESS #67 - Catch You on the Flipside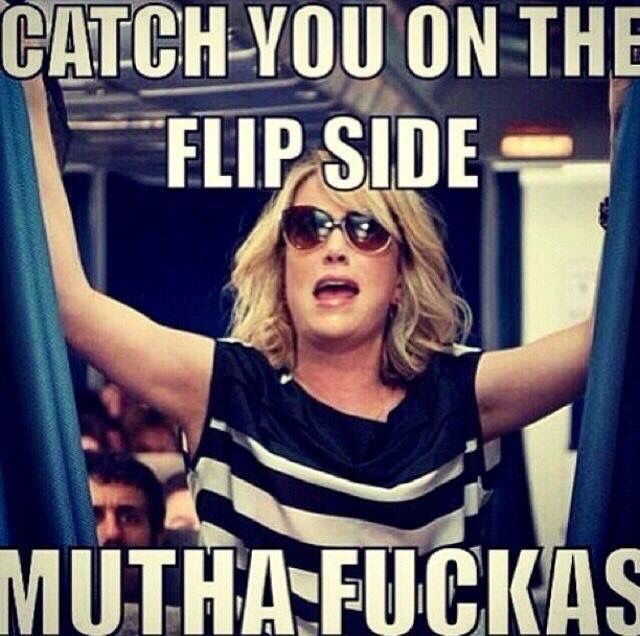 Alright Rankless comic fans, I have another new page for you called "Catch you on the Flipside." After VR activated a mysterious implant in Josh's neck he reveals that he considers him a friend too. I mean, who besides a friend can call you something like Rooster Hair? Haha. Vr's last words as he is pulled down through the attic opening are "I'll catch you on the flipside." Josh attempts to reach out but it is too late. :0
So that's it for this weeks page. I have a lot of new pages I'm adding in soon. They take place a bit ago in the story but are crucial so expect to see them all at once in the near future. For anyone new to my website, feel free to read from the start.
Sticky News
I have a brand new website that I hand crafted! Yes indeed, I design websites AND draw comics. If you like it and would like one designed for your comic, contact me by smashing here. I'll give you a good quote. :)
Also, you may notice some amazing images on here from other comic artists and creators. That is because of the great and wonderful Comicad.net. Simply put, it is a comics, art and games ad network for comic artists, by comic artists. If you want to check it out then head on over to comicad.net now.

Author: Ryan Chandler of Flapjack Studios (c) 2022.