RANKLESS #28 - It's Here!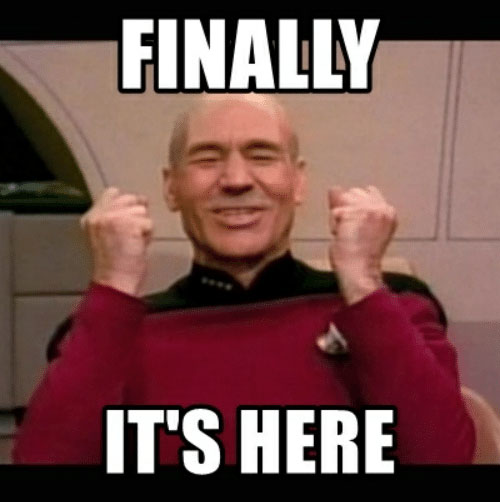 "Finally, it's here!" Josh exclaims in excitement. And that about sums up this page. Seriously, I am so good at writing these blurbs. I mean, I wouldn't blame anyone for skipping everything in their life to just read thsese profoundly spiritual musings by yours truely. It's here...and it's okay to cry. ;)
Patreon
Would you like to support Rankless the Comic? Then please do so by checking out my Patreon page. Gain early access to pages, extra art and cool surprises. Fancy yourself an Elite rank? Then get ready for a life of luxury by securing one of the "High Rank" tiers. Learn more about ranks on my Patreon page.

Author: Ryan J.S. Chandler of Flapjack Studios (c) 2018