RANKLESS #71 - Roleplaying Addiction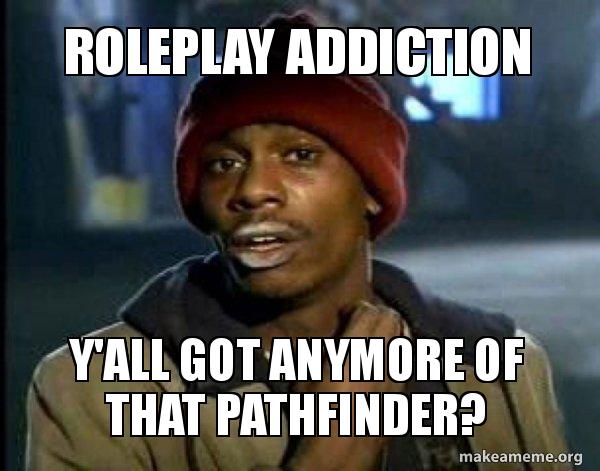 Well well, we have a brand new page of Rankless today! First time in a little bit. VR is thrown from a window, crashing down in the rain towards the rock hard ground. What will he do? How will he survive? How will...wait a minute-- VR isn't even a real person. Ha, my my. I hope roleplyaing doesn't become a problem for him. He says the same thing as he logs off just in time. And that looks like the end for the quirky VR headset...But hey, we also get a second namedrop. Rhed. Who is this "Rhed" and what did he want with Josh?
Sticky News
I have a brand new website that I hand crafted! Yes indeed, I design websites AND draw comics. If you like it and would like one designed for your comic, contact me by smashing here. I'll give you a good quote. :)
Also, you may notice some amazing images on here from other comic artists and creators. That is because of the great and wonderful Comicad.net. Simply put, it is a comics, art and games ad network for comic artists, by comic artists. If you want to check it out then head on over to comicad.net now.

Author: Ryan Chandler of Flapjack Studios (c) 2022.