RANKLESS #57 - Holy Moly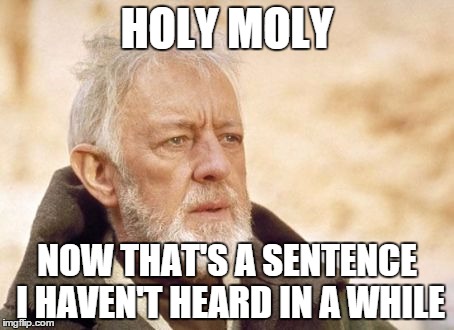 Heyo Rankless fans, I have a new page for you called "Holy Moly." Josh discovers his parents are actually secret CSIS agents. A curious picture of a stern man and the name "Vanderbilt" is seen. Before Josh can analyze anything in the file a pamphlet slides out into his view. Josh quickly catches it and to his surprise, it is...Ha! You'll have to find out in the next pages of Rankless. Stay tuned for more awesome.
Oh and I had to include one extra meme this week. Holy Moly Batman! Just couldn't resist. See you when I see you. :)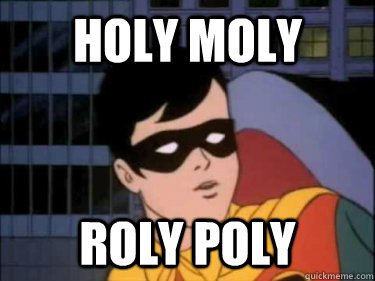 Sticky News
I have a brand new website that I hand crafted! Yes indeed, I design websites AND draw comics. If you like it and would like one designed for your comic, contact me by smashing here. I'll give you a good quote. :)
Also, you may notice some amazing images on here from other comic artists and creators. That is because of the great and wonderful Comicad.net. Simply put, it is a comics, art and games ad network for comic artists, by comic artists. If you want to check it out then head on over to comicad.net now.

Author: Ryan Chandler of Flapjack Studios (c) 2022.