RANKLESS #55-56 - CSIS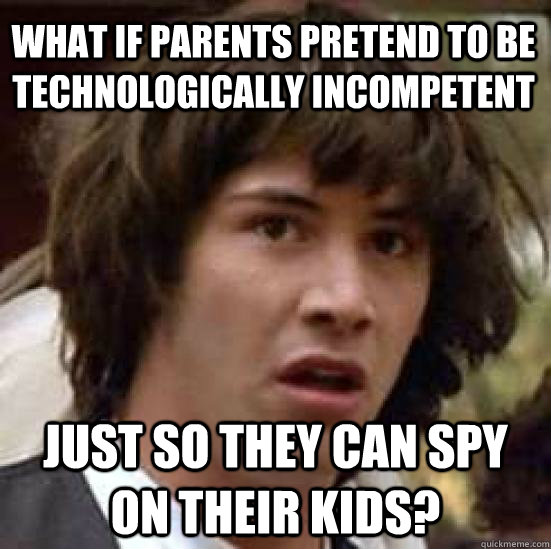 Hey everybody and welcome to a new page of Rankless called "CSIS Agent Man." Josh discovers a secret case file on the Vanderbilt family and to his shock, his parents are CSIS secret agents! Hoh man. For anyone who doesn't know CSIS stands for Canadian Security Intelligence Service. Basically Canada's Men in Black.
I hope you liked this big two page spread. What's in store for Josh and VR? Tune in next week for more Rankless fun.
Sticky News
I have a brand new website that I hand crafted! Yes indeed, I design websites AND draw comics. If you like it and would like one designed for your comic, contact me by smashing here. I'll give you a good quote. :)
Also, you may notice some amazing images on here from other comic artists and creators. That is because of the great and wonderful Comicad.net. Simply put, it is a comics, art and games ad network for comic artists, by comic artists. If you want to check it out then head on over to comicad.net now.

Author: Ryan Chandler of Flapjack Studios (c) 2022.