RANKLESS #44 - No Time For Jokes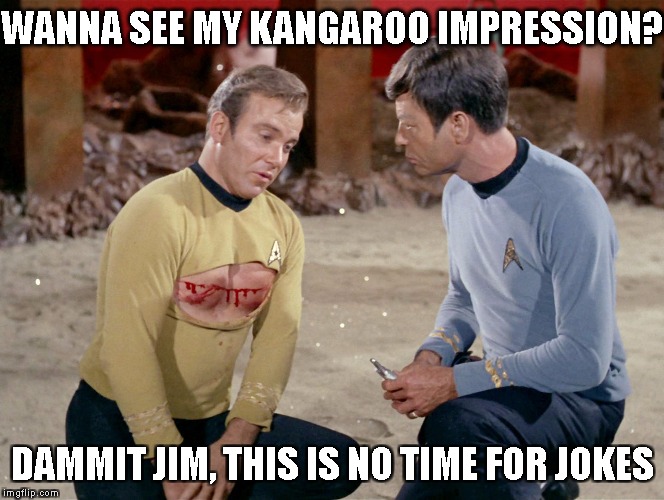 Hello Rankless fans and welcome to the lastest comic called "No Time For Jokes." We see Josh hangin' around as Rhed drops mad puns.
In other news, my monitor is getting RMA'ed back for repairs or replacement. Depending on how smoothly things go there should be no delay in next week's comic. However, I have heard stories of the RMA process and well, some people don't get their tech back. Some tech is held hostage by the RMA team until a huge sum of money is paid by the customer for some outlandish reason. If that happens to me there will be a delay in next week's comic as I will need a new monitor. Here's hoping all goes well. Phew...Anyone have any suggestions? Haha.
Sticky News
I'll be printing a Living With Stacy book soon comprised of my first 100 comics! You can check out the GoFundMe page and pre-order the book here. Later y'all!
Patreon
Would you like to support Rankless the Comic? Then please do so by checking out my Patreon page. Gain early access to pages, extra art and cool surprises. Fancy yourself an Elite rank? Then get ready for a life of luxury by securing one of the "High Rank" tiers. Learn more about ranks on my Patreon page.

Author: Ryan J.S. Chandler of Flapjack Studios (c) 2018