RANKLESS #60 - Tug of War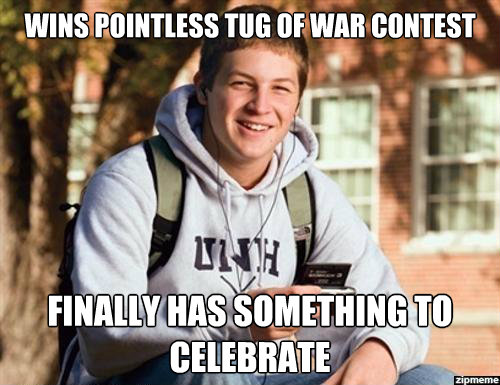 Hey there everyone (all 5 of you!) and welcome to another awesome page of Rankless called "Tug of War." Now this page doesn't really show an actual game of Tug of War, more like there is a tug on VR's power cord, and what could that be, sort of thing. It could be a war I suppose...but it's more likely to be a bunch of trouble coming their way. You'll have to tune back in next Sunday to find out.
So I have a lot of Rankless draft pages complete. About forty plus I think. I'm even adding in a few more pages earlier on showing Josh and Dane hanging out. I thought it'd be fitting and felt it was a needed scene. You'll see what I mean. The point is, there is a lot of story in Rankless. More than you first might think. It runs deep. So tell anyone who likes stories, and or comics to check out Rankless. Thanks in advance. :)
This website is designed entirely by me and I manually update everytime I complete a page, which in most cases is on Sundays. I heard it's good to put internal links into every post or update, so I'm thinking why not here? If there's one page I'd like you to see it would be "90's Creppy Attic" and "Secret Station".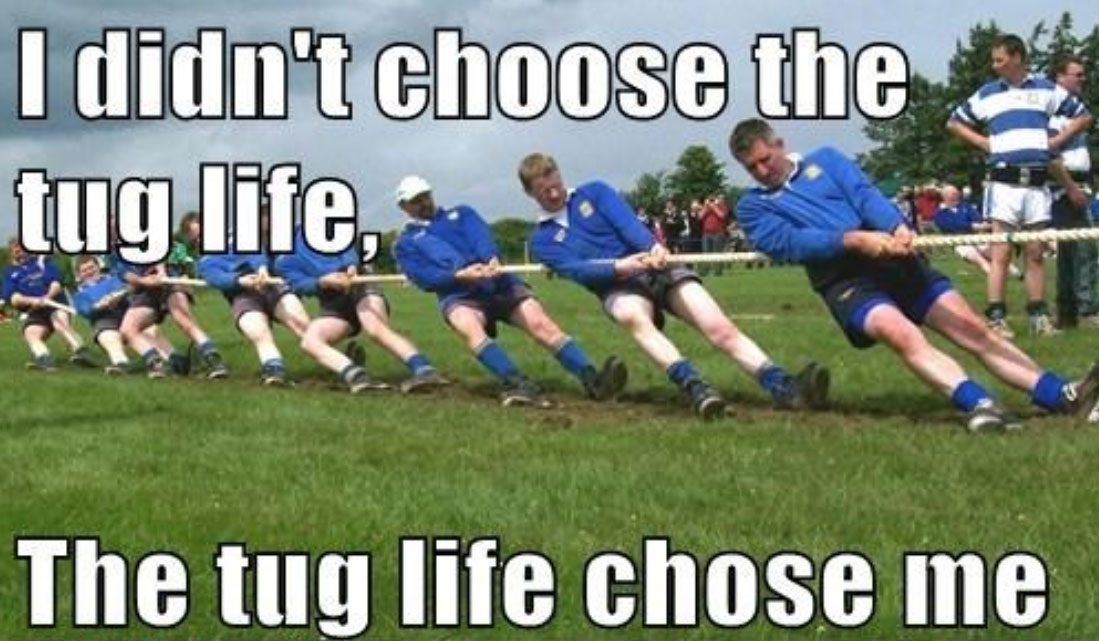 Another thing SEO experts tell you is to write posts that contain 4000+ words. Apparently this goes for comic websites too. How the hell am I supposed to write that many words in a comic update? I mean, maybe I post a tutorial too? It's possible that would get me the views. In any case, I'll see how this page does and report back. Hopefully google and other search engines will treat comic websites with more authority and rank my comic a little higher. I mean, my comic is called Rankless for crying out loud. Haha. Rank me Google, rank me!
Sticky News
I'll be printing a Living With Stacy book soon comprised of my first 100 comics! You can check out the GoFundMe page and pre-order the book here. Later y'all!
Patreon
Would you like to support Rankless the Comic? Then please do so by checking out my Patreon page. Gain early access to pages, extra art and cool surprises. Fancy yourself an Elite rank? Then get ready for a life of luxury by securing one of the "High Rank" tiers. Learn more about ranks on my Patreon page.

Author: Ryan J.S. Chandler of Flapjack Studios (c) 2019