RANKLESS #32 - Mr. Musclecorn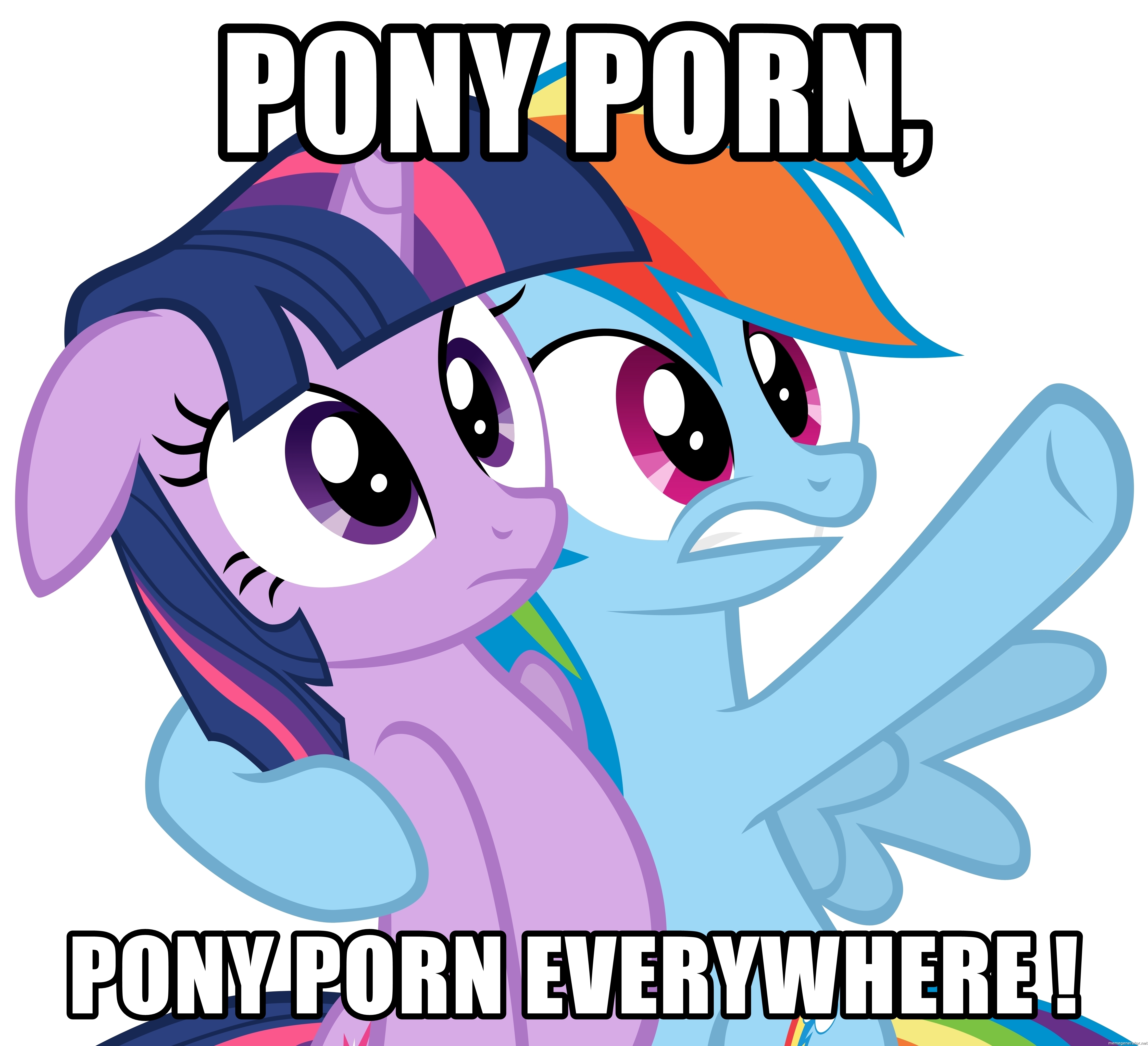 It's MR. MUSCLECORN! I have fond memories of creating Mr. Musclecorn. Kind of like young Josh here sticking random bodies to create a teacher avatar. I knew for a fact that he was going to have a horse head. No doubt. Also, what kid wouldn't want a hybrid horse teacher in elementary school? Josh, you continue being you.
In other news, I did some official artwork for my pals over at Gameface for their youtube channel, also named Gameface. Haha. You can check it out below and their hilarious Let's Play Channel here.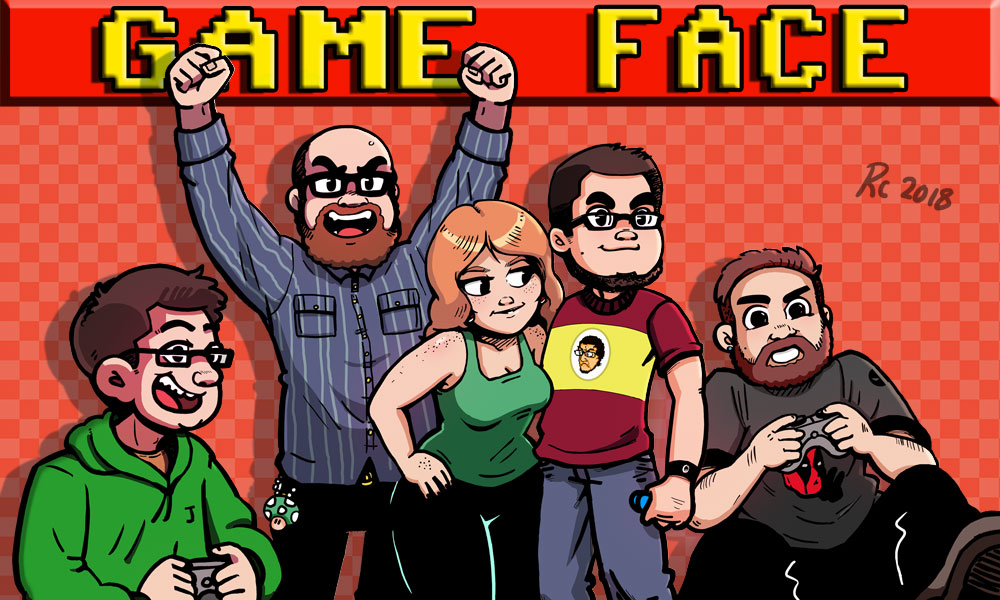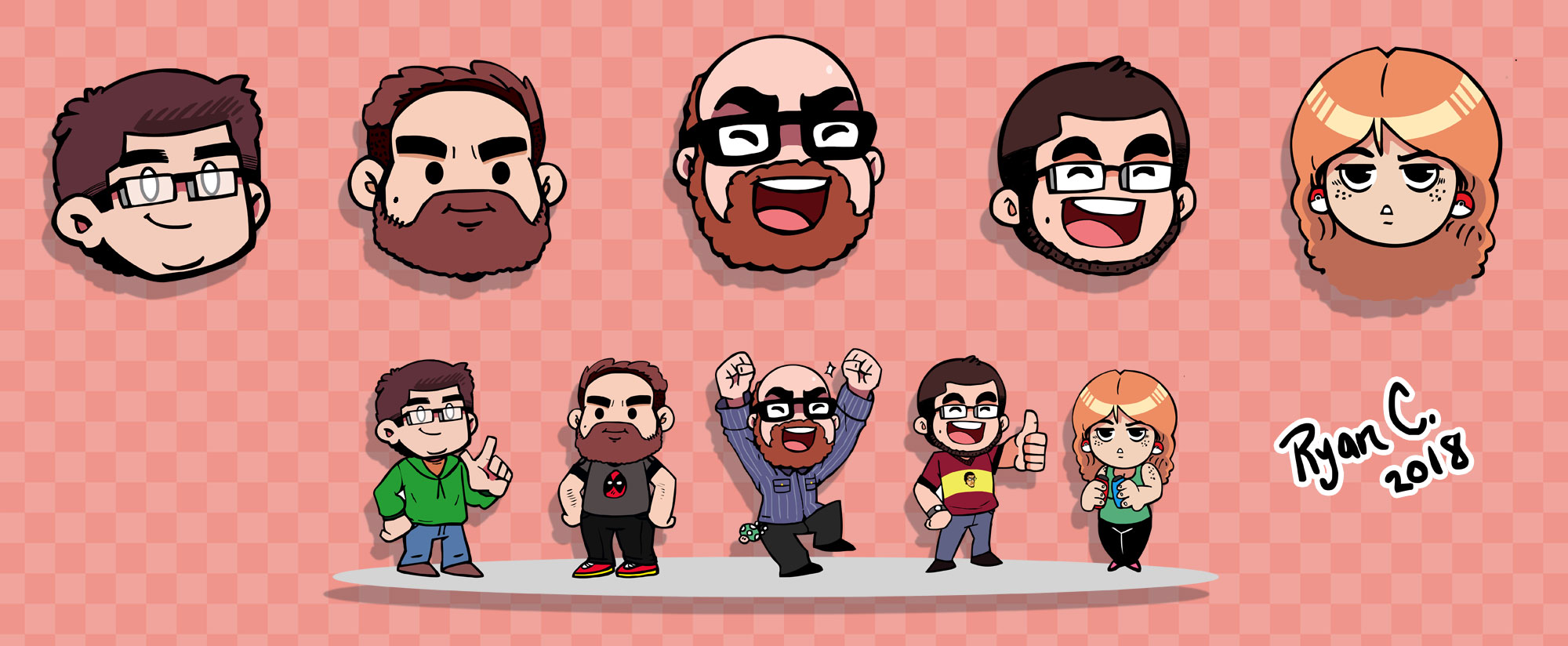 Patreon
Would you like to support Rankless the Comic? Then please do so by checking out my Patreon page. Gain early access to pages, extra art and cool surprises. Fancy yourself an Elite rank? Then get ready for a life of luxury by securing one of the "High Rank" tiers. Learn more about ranks on my Patreon page.

Author: Ryan J.S. Chandler of Flapjack Studios (c) 2018