RANKLESS #50 - Nutri-Vag 2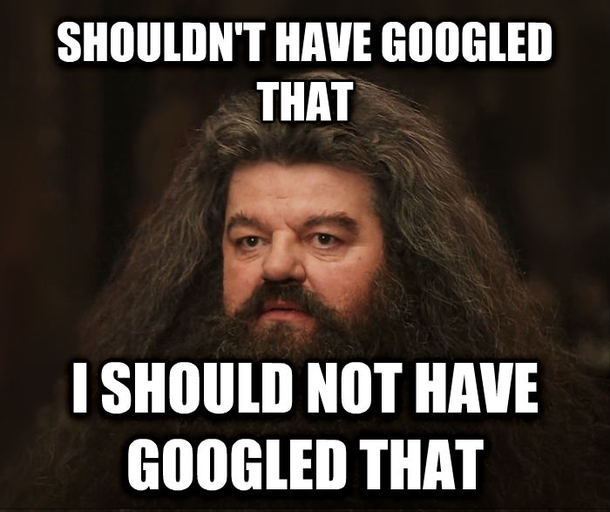 We're back with another new Rankless paged titled "Nutri-Vag 2." What is Nutri-vag you ask? It's the newest popular vitamin supplement for you vagina, that's what! Seems like Lori (Josh's mom) has some sort of robot like, super spy instinct as we see her awaken from the sounds in the attic. With the TV on no less. Does she just have exellent ear holes? Or is the super spy thing more accurate...Find out next week.
For more Nutri-Vag LOLs check out the last page I created with the infamous vagina ad. I think you're going to see more vagina products in this comic in the future. Stay tuned for more Nutri-Vag!
Sticky News
I'll be printing a Living With Stacy book soon comprised of my first 100 comics! You can check out the GoFundMe page and pre-order the book here. Later y'all!
Patreon
Would you like to support Rankless the Comic? Then please do so by checking out my Patreon page. Gain early access to pages, extra art and cool surprises. Fancy yourself an Elite rank? Then get ready for a life of luxury by securing one of the "High Rank" tiers. Learn more about ranks on my Patreon page.

Author: Ryan J.S. Chandler of Flapjack Studios (c) 2018