RANKLESS #69 - Cool Mom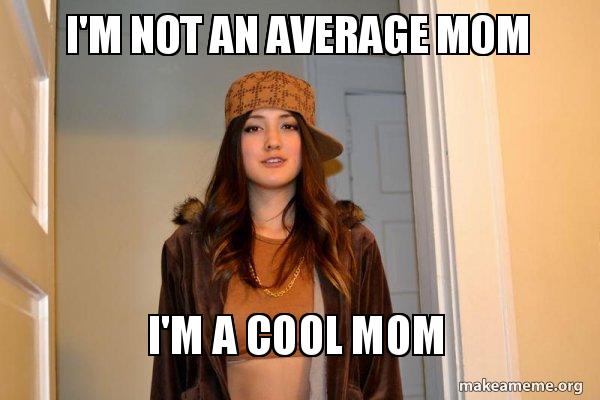 Hey there Rankless fans, I have a new comic page out today called "Cool Mom." If you remember, VR mentioned how Lori seemed like a "cool mom" earlier in the comic and now he's face to face with her. I have a feeling though that things might not be as chill as VR thinks. In fact I know because I wrote the script. ;) Anyhoo that's it for this week. Check back soon for another awesome Rankless the Comic update.
You know, it gets really hard to think up update text for everyone to read. You know all of you make believe people out there who read this rad comic. Can you imagine when I'm rich and famous and real life people actually start reading this...They're gonna freak.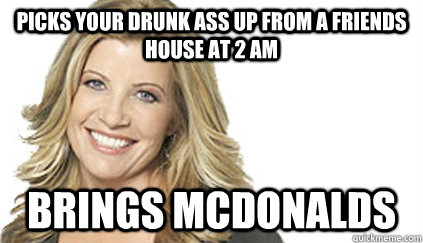 Sticky News
I have a brand new website that I hand crafted! Yes indeed, I design websites AND draw comics. If you like it and would like one designed for your comic, contact me by smashing here. I'll give you a good quote. :)
Also, you may notice some amazing images on here from other comic artists and creators. That is because of the great and wonderful Comicad.net. Simply put, it is a comics, art and games ad network for comic artists, by comic artists. If you want to check it out then head on over to comicad.net now.

Author: Ryan Chandler of Flapjack Studios (c) 2022.